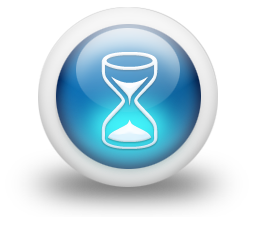 Time is Running Out
Your Last Chance to Upgrade to Windows 10 For Free ends in just:
If your car manufacturer offered to make your car faster, safer and more reliable for free, would you say no? Of course not! And yet that's what hundreds of people are doing right now with their computers.
FREQUENTLY ASKED QUESTIONS
(Click on a question to reveal the answer)
Why Should I Upgrade to Windows 10 Now?
Your computer will run more quickly saving you time and frustration
Regular updates will help protect you from data theft
You get access to millions of time and money saving apps
Your computer will be slower and less efficient without the upgrade
You will have less protection against viruses and hackers
New devices you buy may not work with your old computer
You will have to pay at least £100 to upgrade to Windows 10 later
Can I Do the Upgrade Myself?
Yes, you can do the upgrade yourself, but be warned...
You could lose all your documents, family photos and music
Your other devices could stop working
It could take you hours
Is there a Safer and Quicker way to Upgrade?
Yes! You can let me do it for you. I will:
Upgrade you to the faster, more secure Windows 10
Make sure all your devices still work
Show you how to make the most of your upgrade

And all in under 2 Hours!
How Much will it Cost for You to do it for Me?
My normal price is £60, but for this limited time you can get it done for just £30
You only have until the timer on this page hits zero - that's when Microsoft will stop giving Windows 10 away for free. BUT... I only have a limited number of spaces available - and they are filling up fast ...
... so you need to book now!
Book your Upgrade Now!
Call Paul on 07752 138300